Who are we?
We're a specialist recruitment consultancy who are rapidly expanding across the UK and working with some of the biggest nationwide companies in the market today, with city centre office locations in London, Leicester and Birmingham.
We're proud to be a Silver accredited Investors in People company, thanks to our industry-leading training programmes and promotion opportunities, as well as our employee benefits package which offers every member of our team a set of benefits that works for them, including flexible working, access to healthcare, gym memberships and mental health support!
Who are you?
A career in recruitment is ideal for intelligent and hard-working individuals who have the ability to learn quickly and are keen to succeed in a fast-paced environment.
It's an exciting and dynamic setting which means you will need to be adaptable and a quick thinker, but we guarantee you'll have support, training and encouragement from every member of the team from your first day and beyond.
What will you be doing?
You'll be involved in the whole recruitment process – from sourcing candidates for clients' roles, using numerous marketing methods, to offering 'after-care' services to those candidates once you've helped them land their perfect job.
You'll get to develop relationships with prestigious clients and talented professionals, all while working towards realistic and achievable targets.
We're a friendly bunch here at James Andrews, so there'll also be plenty of opportunities to get to know your team-mates during one of our many socials and get-togethers during your first few months!
​
Your Employee Benefits
​
Not only will you enjoy a very competitive base salary and personalised training programme, but there will also be numerous career opportunities open to you as we continue to expand, and of course an uncapped monthly commission scheme that you will join from day one.
We're also delighted to offer all our employees the following Employee Benefits package:
Life Assurance policy which includes free access to the WeCare services:

24/7 Online GP

Mental Health support including up to 10 counselling sessions

Financial and Legal support

Wellbeing and fitness resources including fitness plans

Health Insurance (Dependant on length of service)

Dental Plan

26 days holiday (plus 8 bank holidays), rising 1 day per year of service (capped at 31 days)

Hybrid Working Policy and 4pm finish on Friday

Credit to spend on wellness platform, Heka, which includes:

Gym memberships & fitness equipment

Healthy food subscription services

Mental health resources

Learning and personal development activities

Health supplements and nutrition products

Flexible working incentive

Paid Charity Volunteering Day

Black Tie Christmas party and annual summer events in locations such as Royal Ascot

Monthly and quarterly prize incentives

Sabbatical opportunity every 2 years

Enhanced Maternity and Paternity leave policies and Shared Parental Leave

Working from Home loan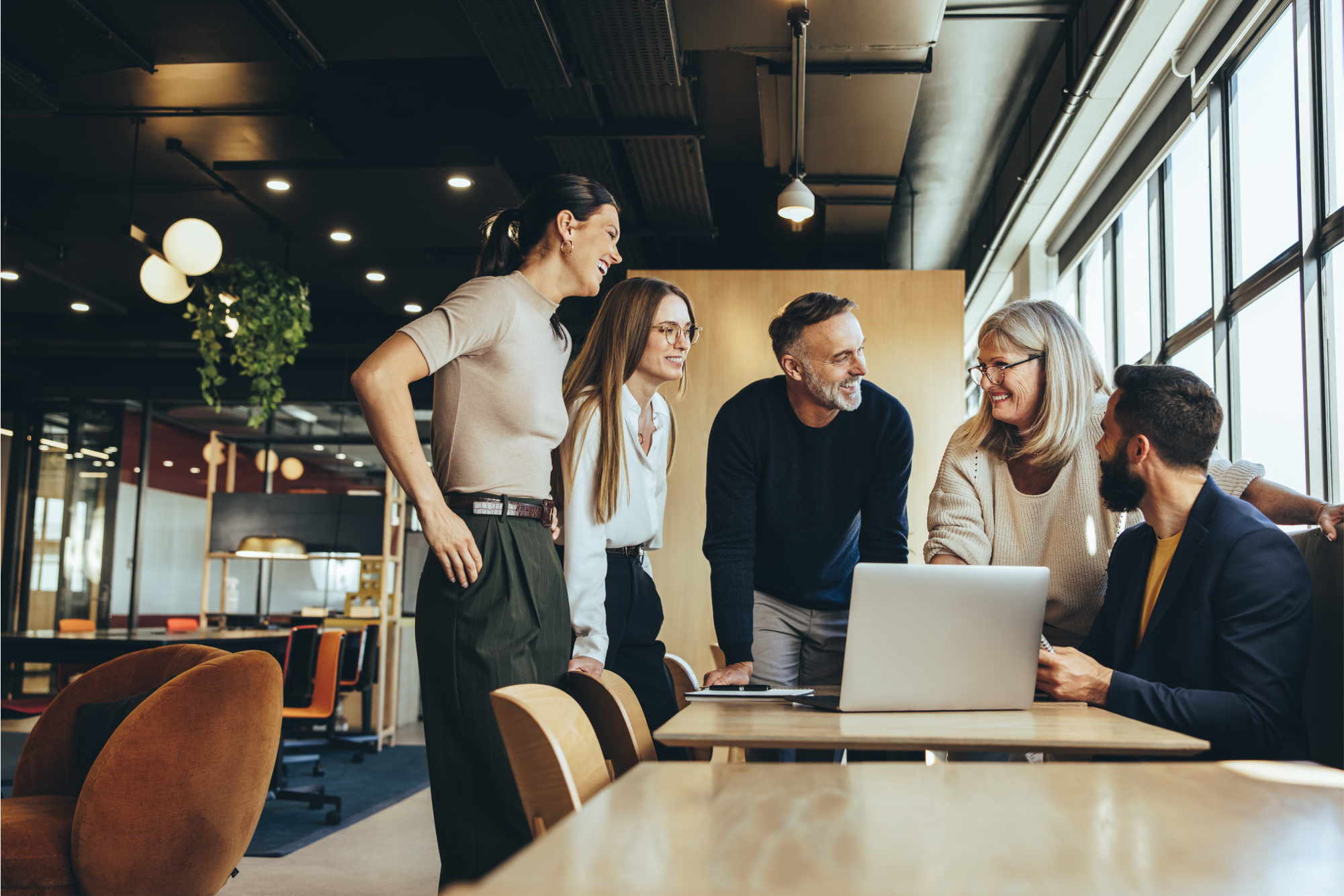 ​
Your development is our priority
​
From the very first day you join us your training and continued personal development are our priorities, which is why we dedicate a budget of over £250,000 every year exclusively for training. Working as a Recruitment Consultant takes a lot of effort, organisation and enthusiasm, but with a great training programme and a personal development plan to guide you, we'll provide all the tools you'll need to become truly successful here at James Andrews.
All training will be delivered by senior leaders who have a wealth of experience and success within the industry and throughout your career, you will receive continual development and regular one-to-ones where your career progression will be reviewed and encouraged. All programmes are designed and coordinated by our in-house Learning & Development Manager who will be responsible for your journey from day one, right through to a Managing Consultant position and beyond.
​
'Growth of the business through growth of the people'​
​
We're very proud to be an Investor's in People Silver accredited organisation, which puts us in the top 3% of accredited organisations - very rare for a recruitment firm!
The award was created in-partnership with respected organisations with the goal of highlighting great performance. This accolade means that James Andrews is accredited with being a successful business and officially a fantastic place to work!
​After reviewing our business, IIP commended our 'growth of the business through the growth of the people' ethos and were pleased to find all employees consulted were happy with their learning experiences and management input. We were able to show our dedication to our profession and our people, which means that we've been able to cultivate a work environment that takes employees' wellbeing seriously, whilst also ensuring a high level of performance for our clients and candidates.​
​
​
​
​
​
​
​