​
Since 2009, we're proud to have raised thousands of pounds for charities such as Genetic Disorders UK, Red Nose Day and Save the Children.
​
We've always been keen to support as many charities as possible and throughout the years we have taken part in (or barely survived!) Tough Mudders and Wolf Runs, sponsored walks and half marathons, and enjoyed many days in some very questionable fancy dress, all for very worthy causes.
In addition to events and sponsored activities taking place throughout the year, every member of our team is now given a paid charity volunteering day each year in order to spend some time giving back to their local community through initiatives set up by our annual Charity Partner.
​
Our Charity Partner
​
We're delighted to announce our partnership with Sense, an amazing charity working to help thousands of people who are deafblind or who have complex disabilities to communicate, experience the world and fulfil their potential.
Sense believe that no one, no matter how complex their disabilities, should be isolated, left out, or unable to fulfil their potential. They tailor expert support that's tailored to the individual needs of each person who has complex disabilities or is deafblind, through their centres, organised holidays and short breaks or in people's own homes. In addition to practical support, they also offer information to families, and campaign for the rights of people with complex disabilities.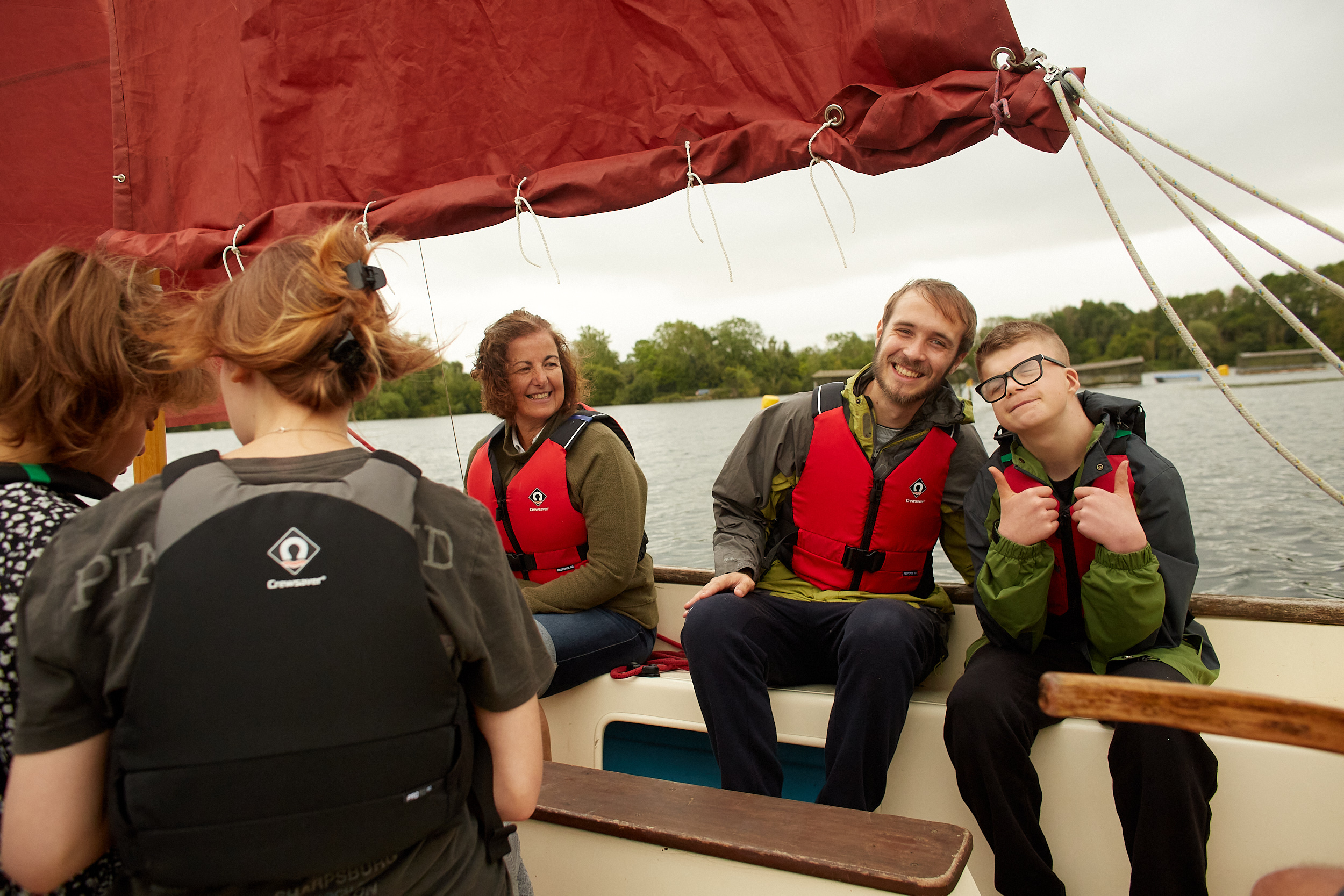 So far in 2023, the James Andrews team have challenged themselves to a moonlight Snowdon climb, raising well over £2000, as well as some less physically demanding activities such charity bake sales and filling up clothing donation bins, in addition to speaking to job seekers at Sense's annual Pan-Disability Job. Next up, we're looking forward to getting our running shoes for a fun-run and volunteering in many of the nationwide Sense shops.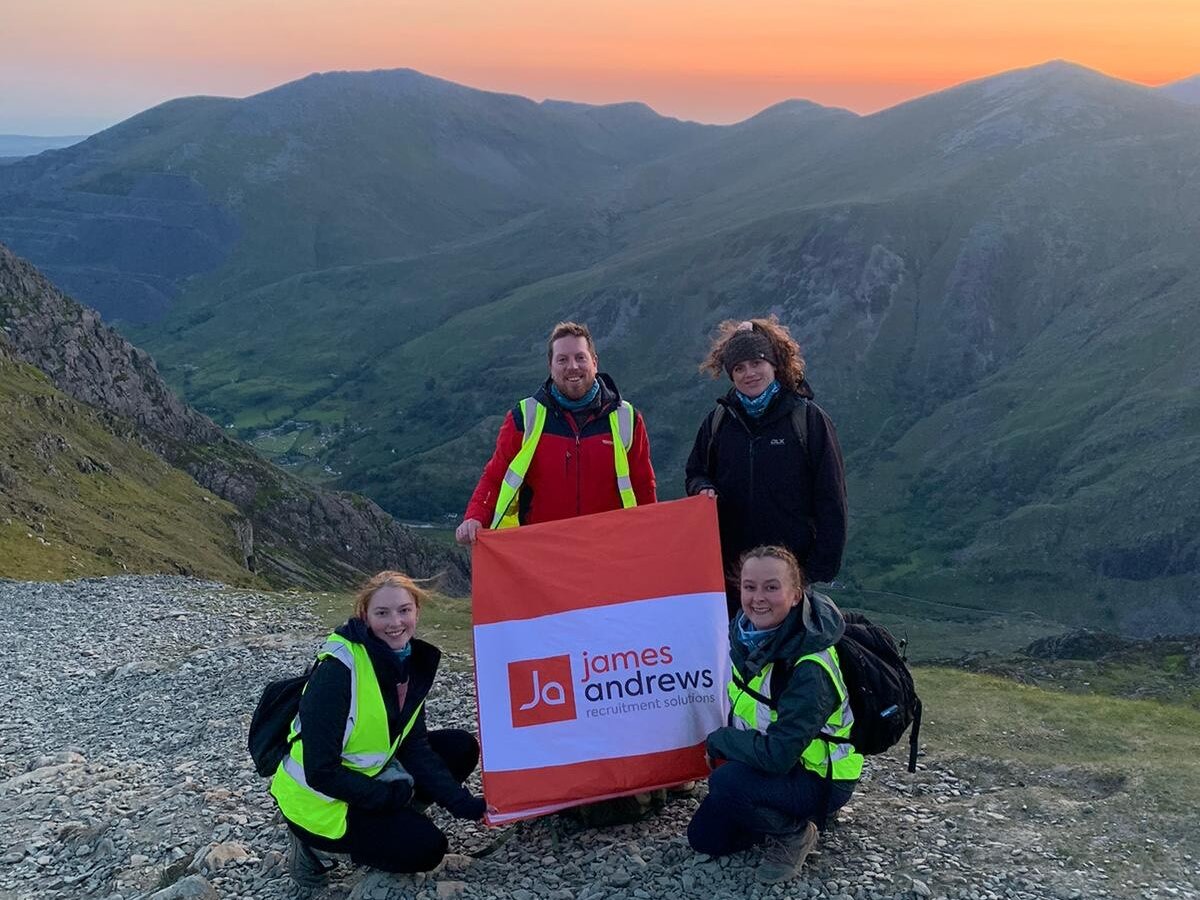 ​
​
Sponsorship
​
In addition to our work with charities, we are proud to sponsor our team in their own personal fundraising activities, most recently helping our London Consultant Ryan Geer raise over £2000 for MeningitisNow when he took on the 2022 London Marathon!
We're also now the proud sponsor of the training kits for Anstey Nomad's U14 47s football team and can't wait to cheer them on this season!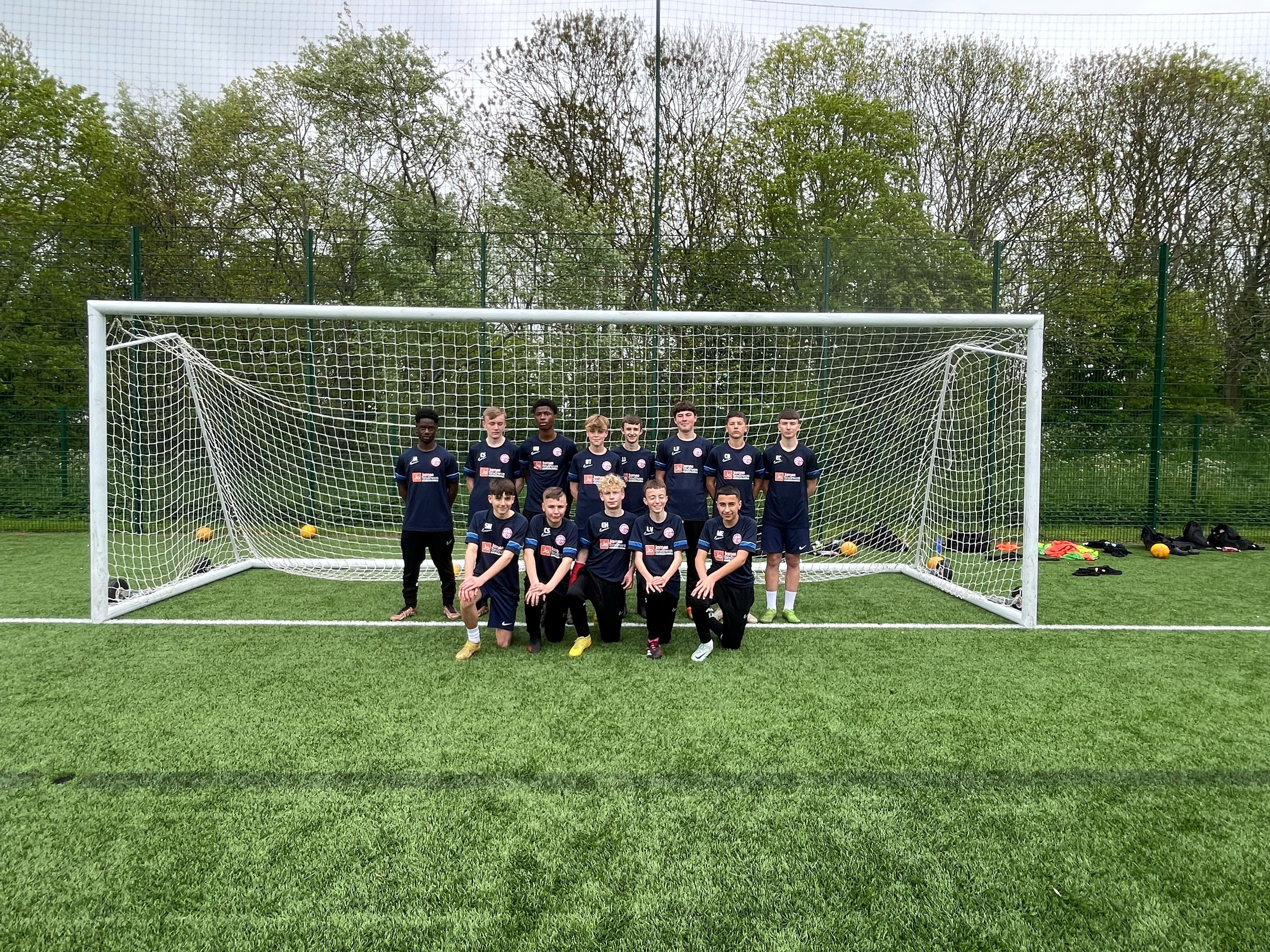 We look forward to supporting more businesses in our local communities soon so if you'd like to get in touch to discuss Sponsorship opportunities, please contact our Marketing Manager through the below form.
​
​
​